[ad_1]

Villa 108 years celebration!
We all came together to celebrate our beautiful art nouveau style villa in the Europe Center.
It was built in 1911 according to the wishes of the Martini family, who owned a textile company in Augsburg. The house – as well as its interior and furnishings – is under monumental protection and has been kept in good shape until today.
Because 108 is an auspicious number for Diamond Way Buddhists, the villa turning 108 years old gave us a good reason to celebrate together. The place was filled with the fine and delicious aroma of Christmas cookies that the kids had been baking the day before. We also enjoyed hot drinks and homemade cakes that friends brought to share.
Thank you everybody for contributing to this wonderful event!
(Tiina)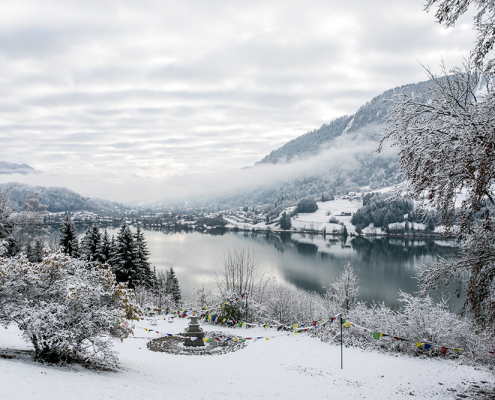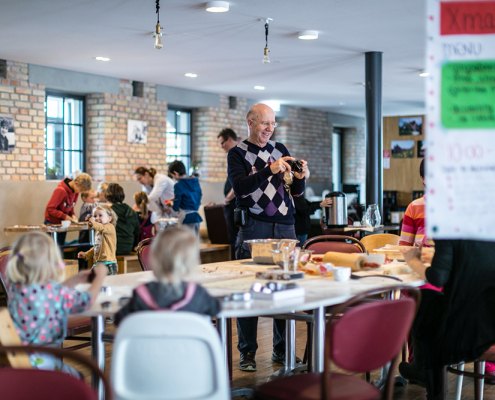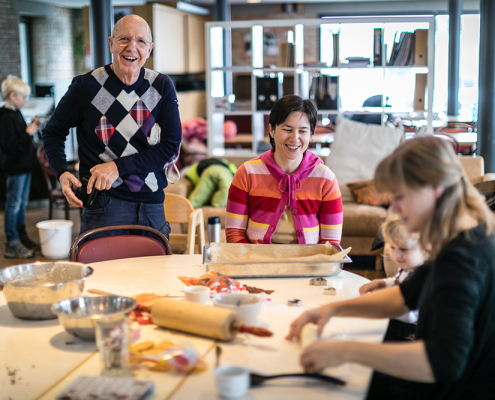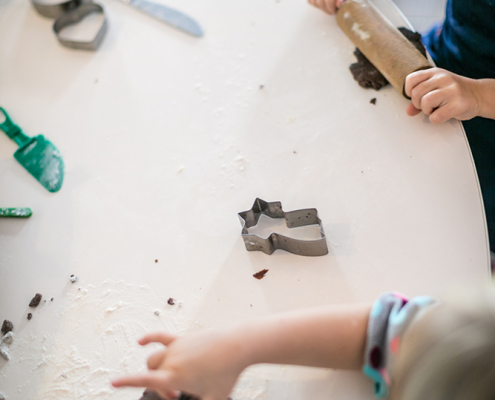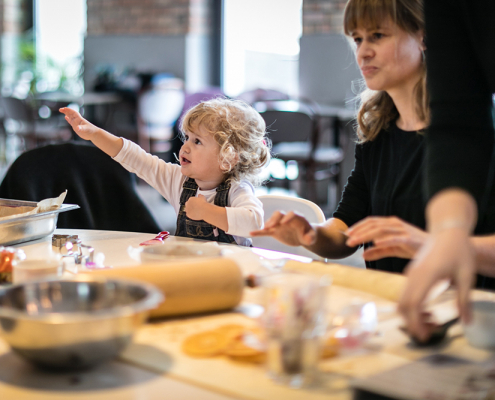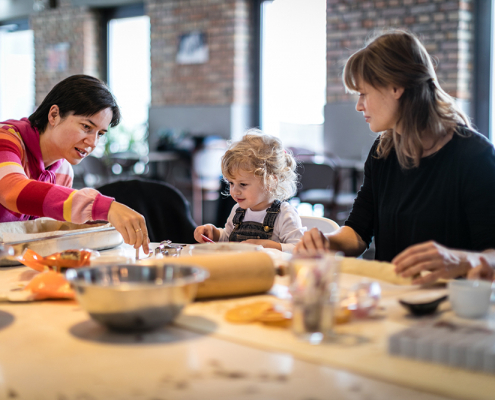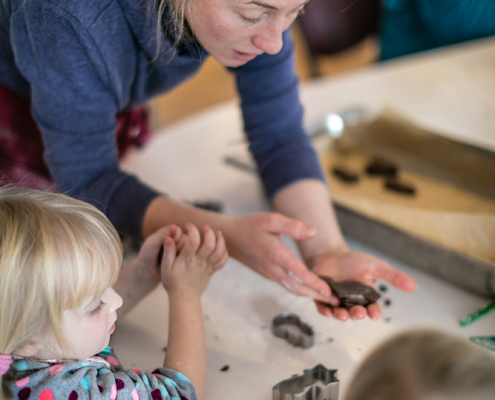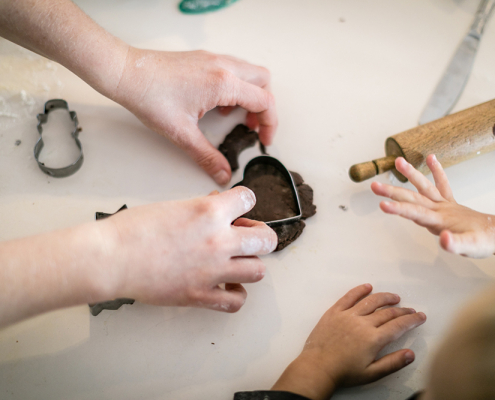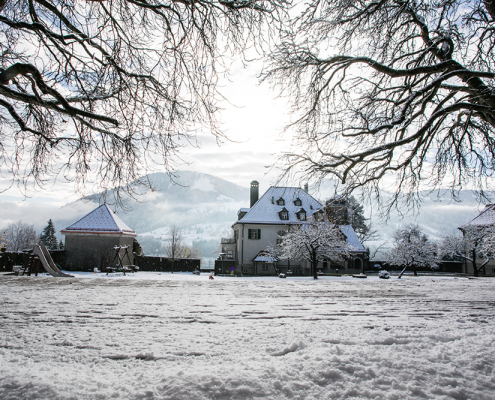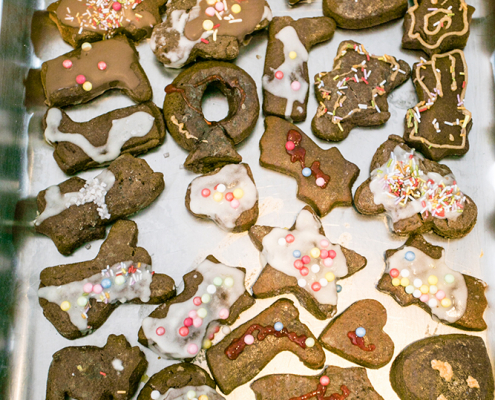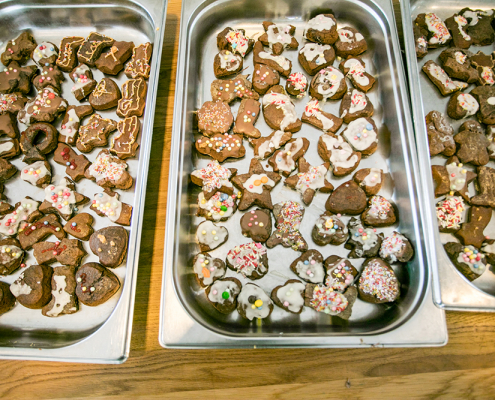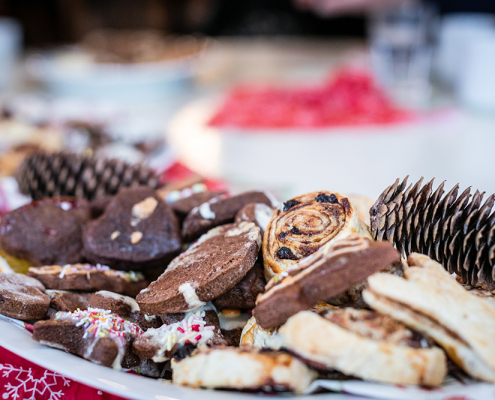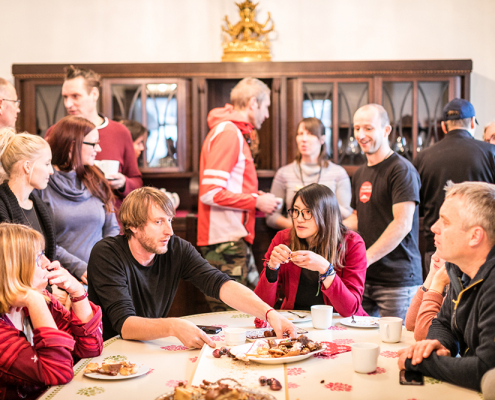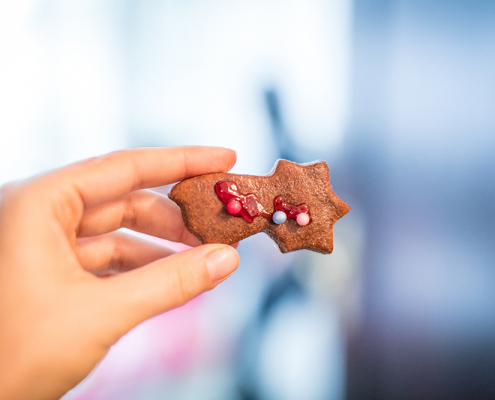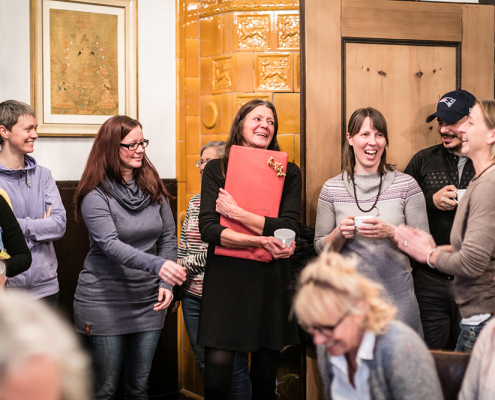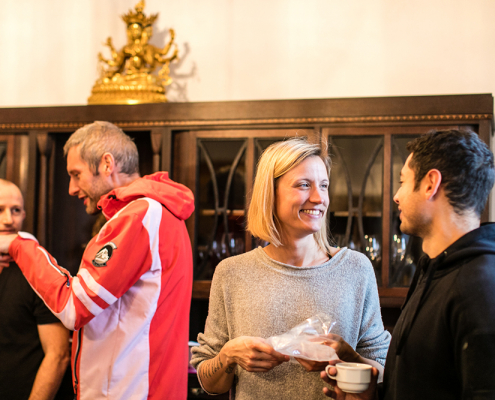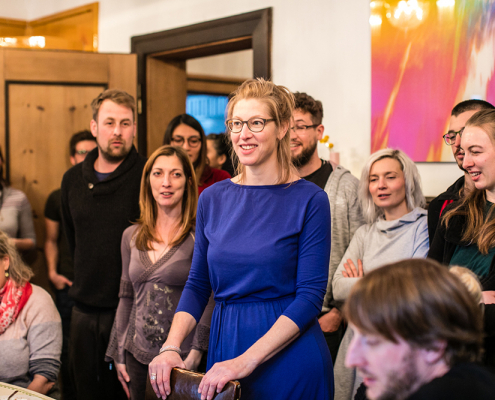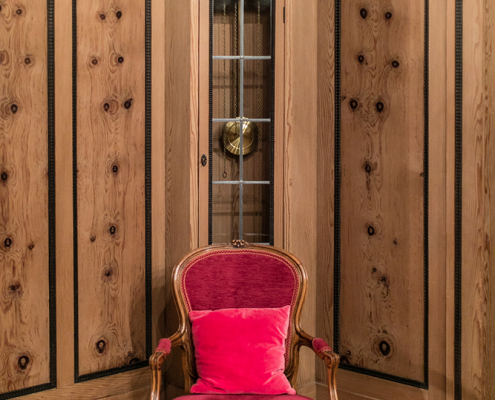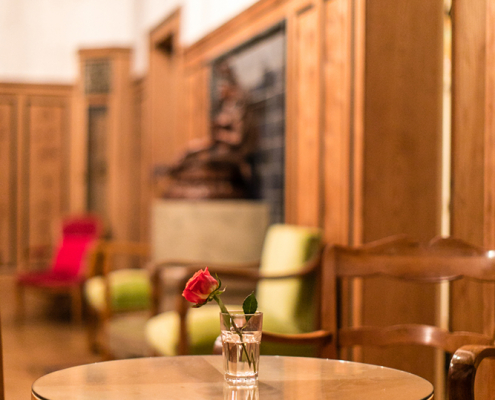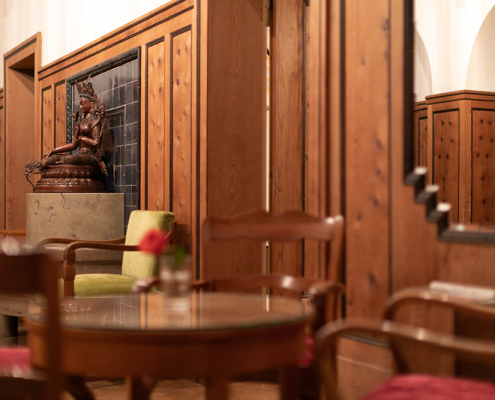 The post Villa 108 years celebration! appeared first on Europe Center.
[ad_2]