[ad_1]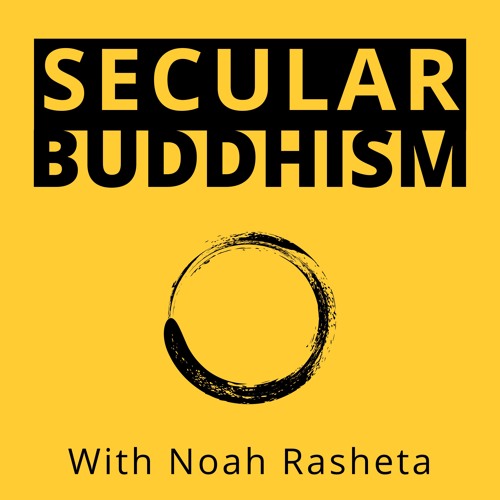 In this episode, I discuss the topic of death with Frank Ostaseski, author of "The Five Invitations: What Death Can Teach Us About Living Fully". Death is perhaps our greatest teacher, a close encounter with death can forever change our perspectives and priorities. Awareness of death is the secret to living more mindfully.

I love that: The answer isn't always to solve the problem. Sometimes, just being with someone in a time of difficulty is enough.
That's interesting: how do I meet endings. I've not thought to consider that. I actually notice a "sort of" anticipatory anxiety and inattentiveness. I'll have to journal about that more.
I love the statement: Pain plus resistance equals suffering. That statement resonates with me.
[ad_2]