[ad_1]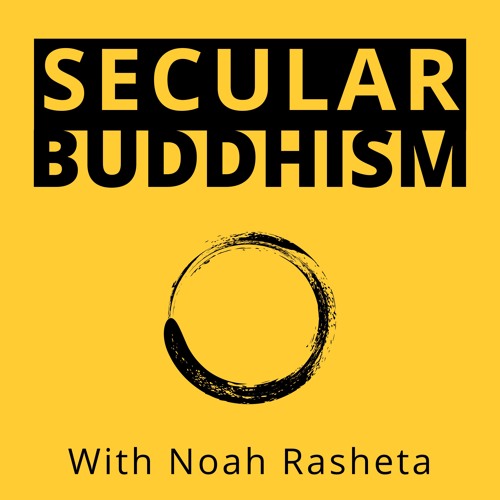 Every moment that arises is simultaneously the first time and last time that moment exists. I used to value moments based on their pleasantness or unpleasantness but now I see the beauty of the uniqueness of each moment. In this episode, I will be vulnerable and share my thoughts as I process the recent loss of a loved one.

I couldn't put into words what I've been feeling and why, but this is it. Each moment has been precious to simply bear witness. Thanks for sitting in the discomfort with me.
I cried twice. everyone experiences grief and death is a topic people are averse to talk about. thank you for sharing, and I hope you do and continue to do well.
thank you
beautiful ❤️
Dope track Secular, you should google 'bullet rank', they have a free play offer right now.
[ad_2]