[ad_1]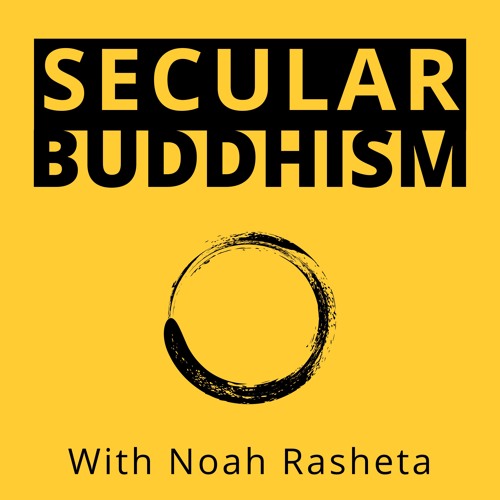 In our search for answers to life's big questions, what if the question is actually more important than the answer? In this episode, I will talk about the quest for answers and how it may be more beneficial to focus on the quest for understanding the question.

Just what I need to hear, thank you! After the existential questions come to day-to-day questions.
Interesting. Curiosity, learning, and self reflection led me to explore Buddhism further. But I do recognize that the pursuit of answers can represent clinging to illusory ideas, norms, and false constructs. Leading to dissatisfaction.
[ad_2]